What is radical today? at the Royal Academy of Arts in London.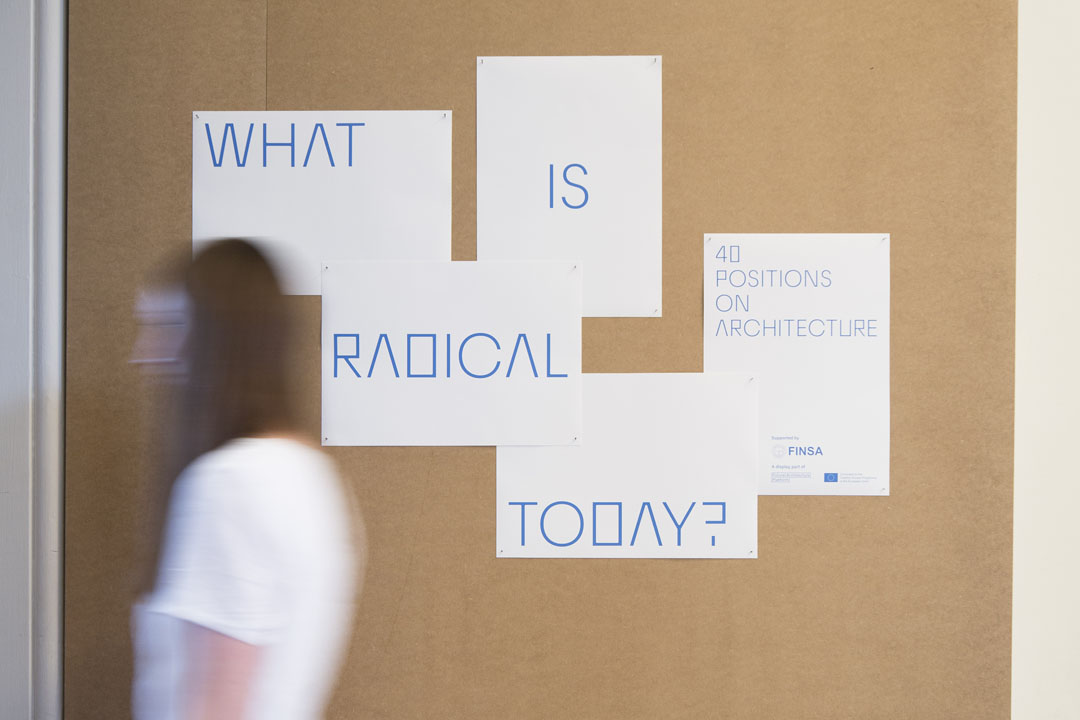 This display brings together 40 visions on how architecture can respond to today's rapidly changing world.
By opening a post-anthropocene space for reflection, the Parliament of Plants challenges the belief that matter and intelligence should be dissociated, regarding nature as more than a mere commodity. The original painting "The House of Commons " of Karl Anton Hickel (1793-1794) shows an assembly of exclusively white male parliamentarians. It was painted at a time when imperial powers sponsored colonial expeditions that supported scientific exploration, imperial conquests, and global trade. Palms, bamboos, arums, rubber trees, and cactuses ranked prominently among the motivations for voyages of discovery, together with costly spices, medicinal herbs, and cash crops. How different would our society be if the vegetable world had taken power in the past and had been given a voice? Would they be better at tackling issues of races, gender, normativity, inclusivity, ecology and climate change than we are? In a post-anthropocene era, flora would be given a voice and be respected.
Participants: Aaron Betsky and Jan Sobotka, Adam Nathaniel Furman, Alberte Lauridsen, EDIT, Andrea Branzi, Anna Heringer, Ateliermob, Bernard Khoury, Céline Baumann, Counterspace, Denise Scott Brown, Dong-Ping Wong with Virgil Abloh, Francis Kéré, Gaetano Pesce, Giorgia Scognamiglio and Lorenzo Zandri, Unsent Postcard, Guillermo López, MAIO, We Made That, Ian Ritchie RA, Izaskun Chinchilla, Jack Self, REAL, Janette Kim, Urban Works Agency, Kate Macintosh, OFFICE Kersten Geers David Van Severen, Liza Fior, Lucy McRae, Maria Smith, Interrobang, Mark Foster Gage, Matilde Cassani, Gramazio Kohler Research, Nic Clear, Patrik Schumacher, Zaha Hadid Architects, Paul Allen and CJ Lim, Studio 8 Architects, Peter Cook RA, Phineas Harper, Public Works, Sam Jacob, Sevince Bayrak and Oral Goktas, SO?, Stephanie Macdonald and Tom Emerson, 6a architects, Teddy Cruz and Fonna Forman, Virginia San Fratello and Ronald Rael, Xu Tiantian, DnA Design and Architecture.
→ Read the review by George Kafka for Metropolis magazine, 27/09/2019