Exhibition Twelve Cautionary Urban Tales opening at the Matadero in Madrid.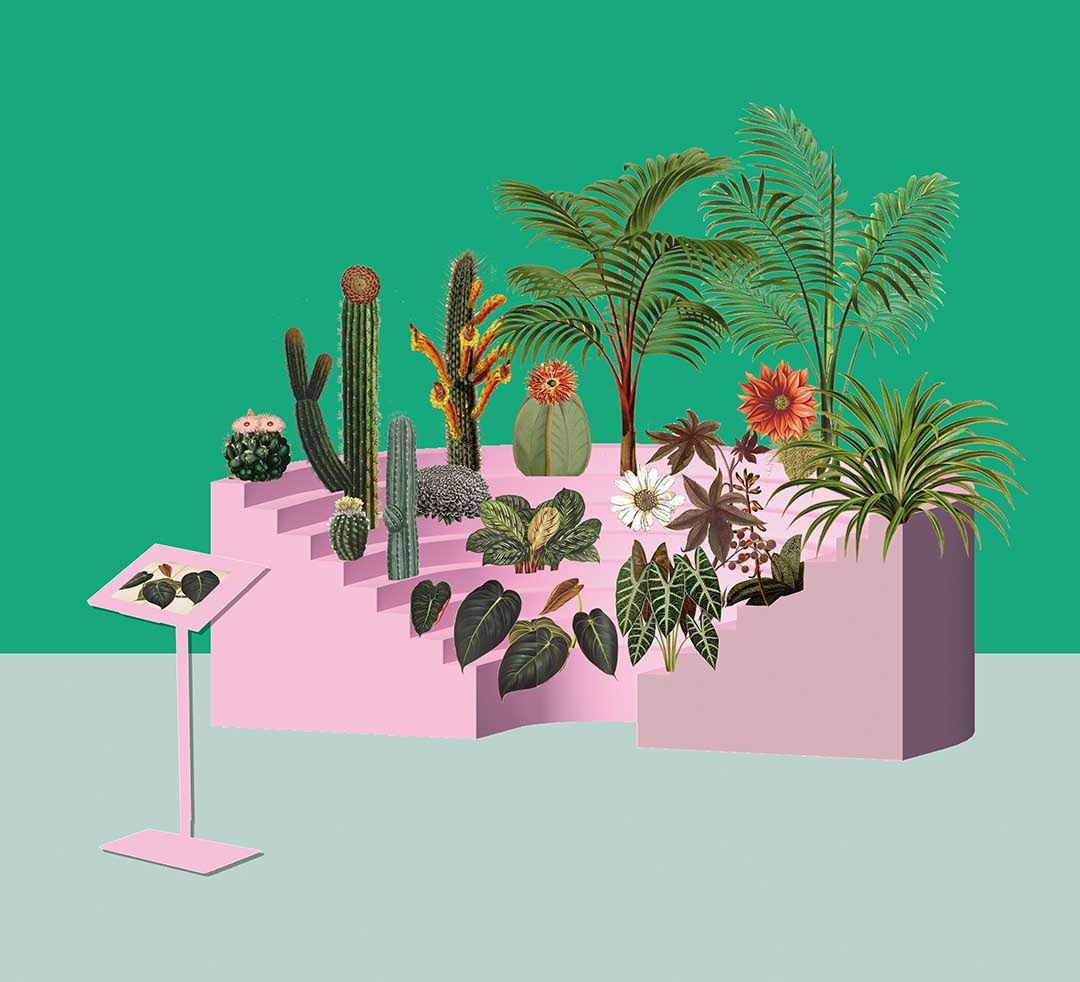 Based on the "Cautionary Tales for Christmas" from Superstudio (1971), the exhibition gathers the views of contemporary practices questioning what we understand as 'city', and thus, helps us to reimagine what the city could become.
Participant artists and architects: Aristide Antonas, Katayoun Arian, Assemble, Bartlebooth, Studio Céline Baumann, Clara Nubiola, Chloé Rutzerveld, Design Earth, Merve Bedir, Chong Suen and Sampson Wong, MAIO Architects, Traumnovelle, Canadian Centre for Architecture (CCA) with Francesco Garutti.