Selected for the urban study Volta Nord in Basel.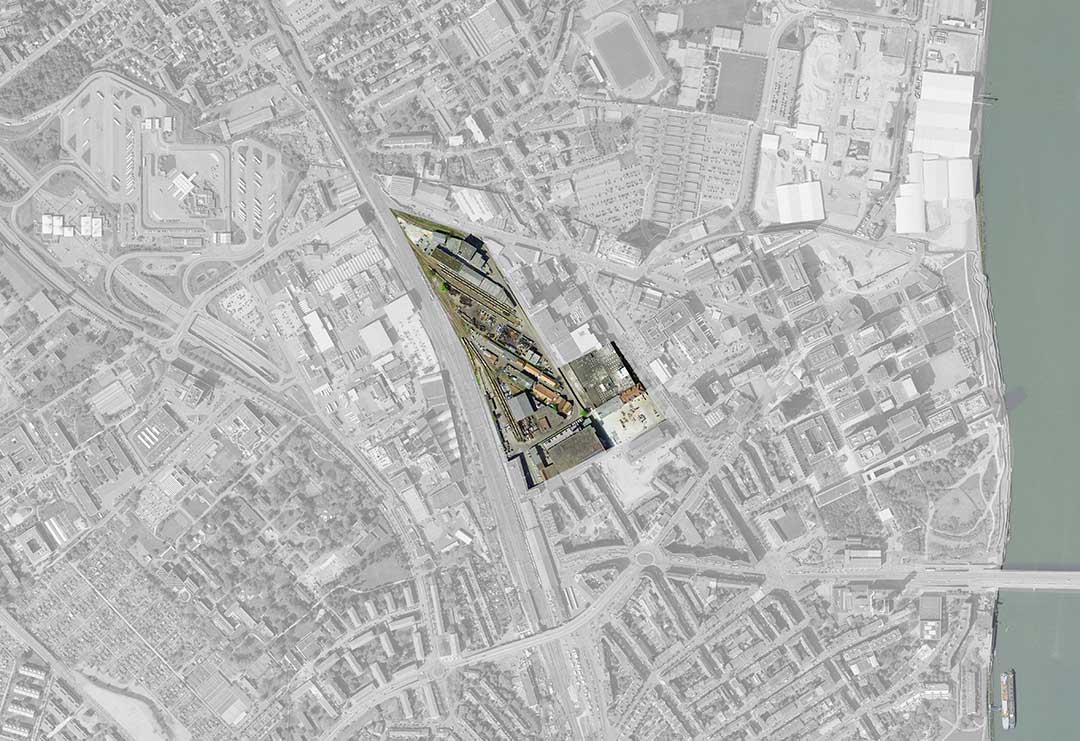 We are selected to envision the future of the urban area, which will include a central square, a linear park, and new streets.
The team is led by BeL Sozietät für Architektur together with Merz & Clauss, M.Kausch, M.Josephy, B. Maçães Costa, and M. Bauer.