studio@studiocelinebaumann.com

Studio Céline Baumann
Riehentorstrasse 33
4058 Basel
Switzerland
→ ENG → DE → FR
ENG Céline Baumann is a French landscape architect based in Basel, Switzerland. Her eponymous studio operates in the fields of urbanism, landscape architecture and exhibition. She aims through an intersectional lens to create dynamic open spaces informed by the interactive ecology between people and nature. This design work is complemented by a commitment to research, allowing her to explore the collective value of nature and its impact on individuals.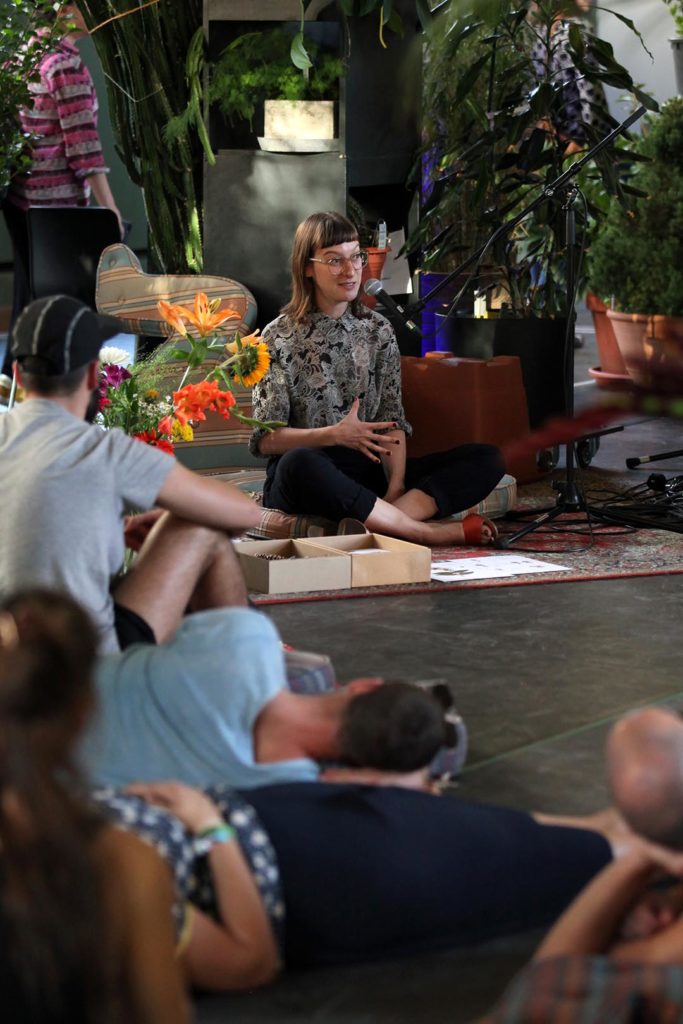 DE Céline Baumann ist eine französische Landschaftsarchitektin und Raumdesignerin. Sie arbeitet international und in Feldern, in denen sich ihr Interesse für Austausch und inter-kulturelle Umgebungen manifestiert. Der Projektentwicklung liegt stets ein holistischer und kontextbezogener Ansatz zugrunde, die Ausführung erfolgt mit Sorgfalt für Details. Sie engagiert sich auch in der Forschung und dem Schreiben. Ihr Fokus liegt auf dem Schaffen von lebendigen, dynamischen Freiräumen, die sich aus einer interaktiven Ökologie von Natur und Mensch ergeben.
FR Céline Baumann est paysagiste D.P.L.G. et designer d'espace. Elle travaille dans de multiples contextes, reflétant son intérêt pour les environnements interculturels et les échanges internationaux. Sa démarche contextuelle et pragmatique, combinant approche holistique et attention pour le détail, est complétée par un intérêt constant pour la recherche et l'écriture. Ses projets visent à la création d'espaces ouverts dynamiques et vivants, s'appuyant sur l'écologie itérative entre l'être humain et son environnement.