The Suspended Garden wins first Prize at the festival "Jardins du monde en mouvement ".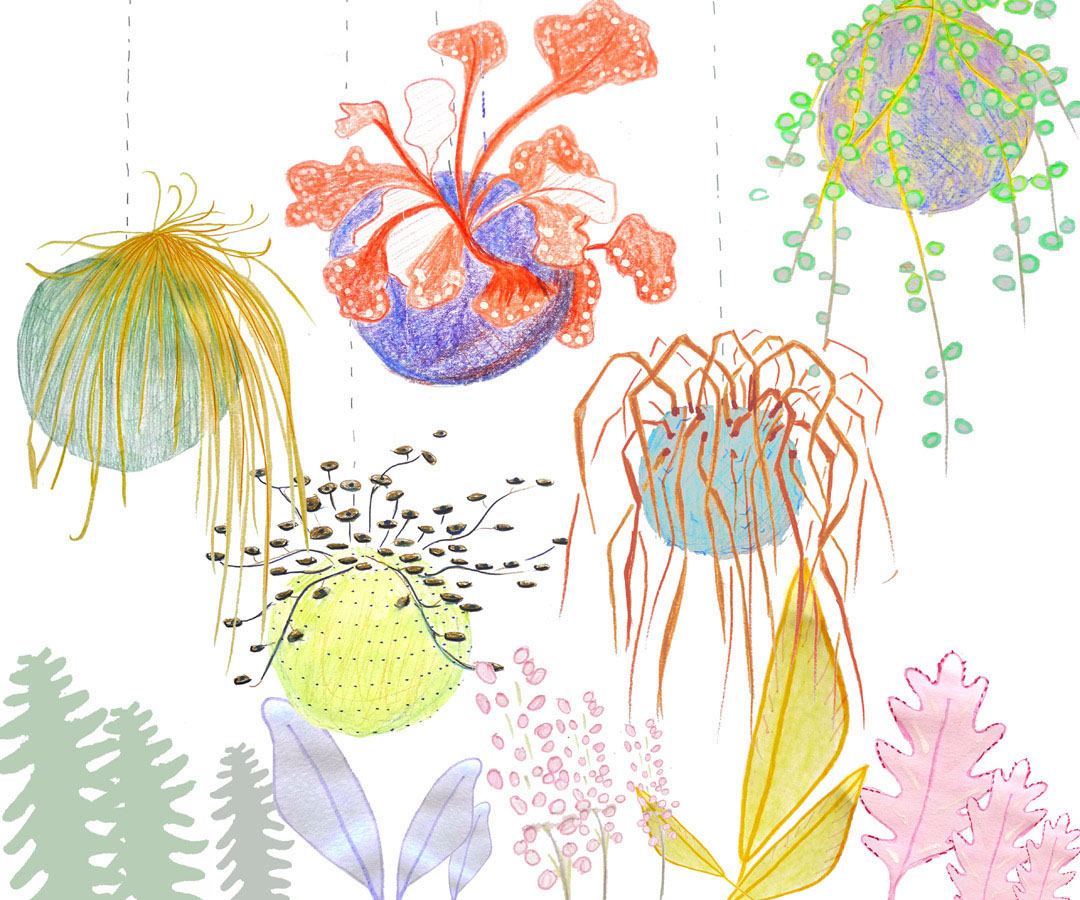 The festival offers young landscape architects the opportunity to make a garden in the International University Campus in Paris their own and endow it temporarily with a creative and committed project.
The ephemeral installations are part of a call for projects organized by l/Oblique, a forum dedicated to present the international campus, its history, heritage and architecture. The International University Campus is the largest site welcoming students and researchers in Paris. Its 40 houses located in a landscaped park display the colours of diversity of the world and its residents, making up a mosaic of 140 nationalities.