Parliament of Plants is part of the display "What is radical today?" opening the 6th of September 2019 at the Royal Academy of Arts in London.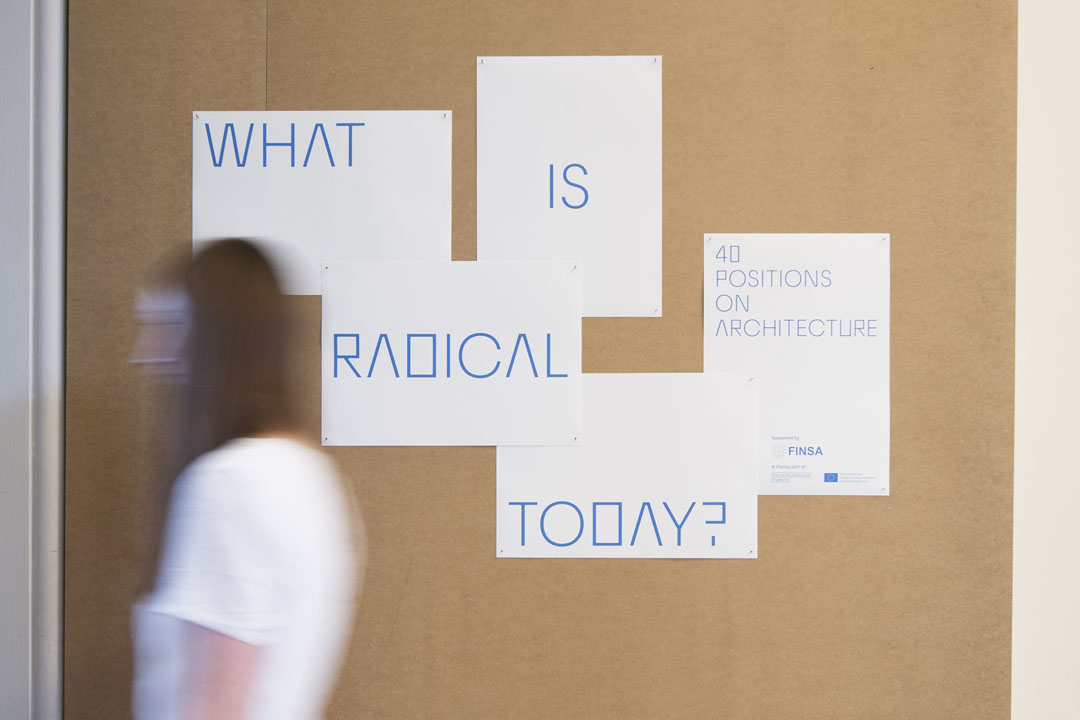 This display brings together 40 visions on how architecture can respond to today's rapidly changing world.
"The 1960s and 1970s were tumultuous decades of political unsettlement and social upheaval. Radical ideas set out to unseat existing conventions and practices in various spheres of life, including architecture. Over this period, a number of architecture practices and collectives emerged and challenged the visions established by modernist architects reclaiming, through their radical ideas, the transformative power of architecture to change lives, cities and thinking. Today it could be said we are living in a similarly turbulent period of global changes with environmental, political and social upheaval. This display in the Architecture Studio questions what practitioners are responding to by inviting 40 global emerging and established architects, artists and thinkers to present their visions of what is most radical in architecture today." (RA London)
More information on the Royal Academy page and review by George Kafka for Metropolis magazine.