Guided tour and podium discussion during the exhibition Forum Basel 2050 at the Swiss Architecture Museum the 15th and 22nd of September 2020.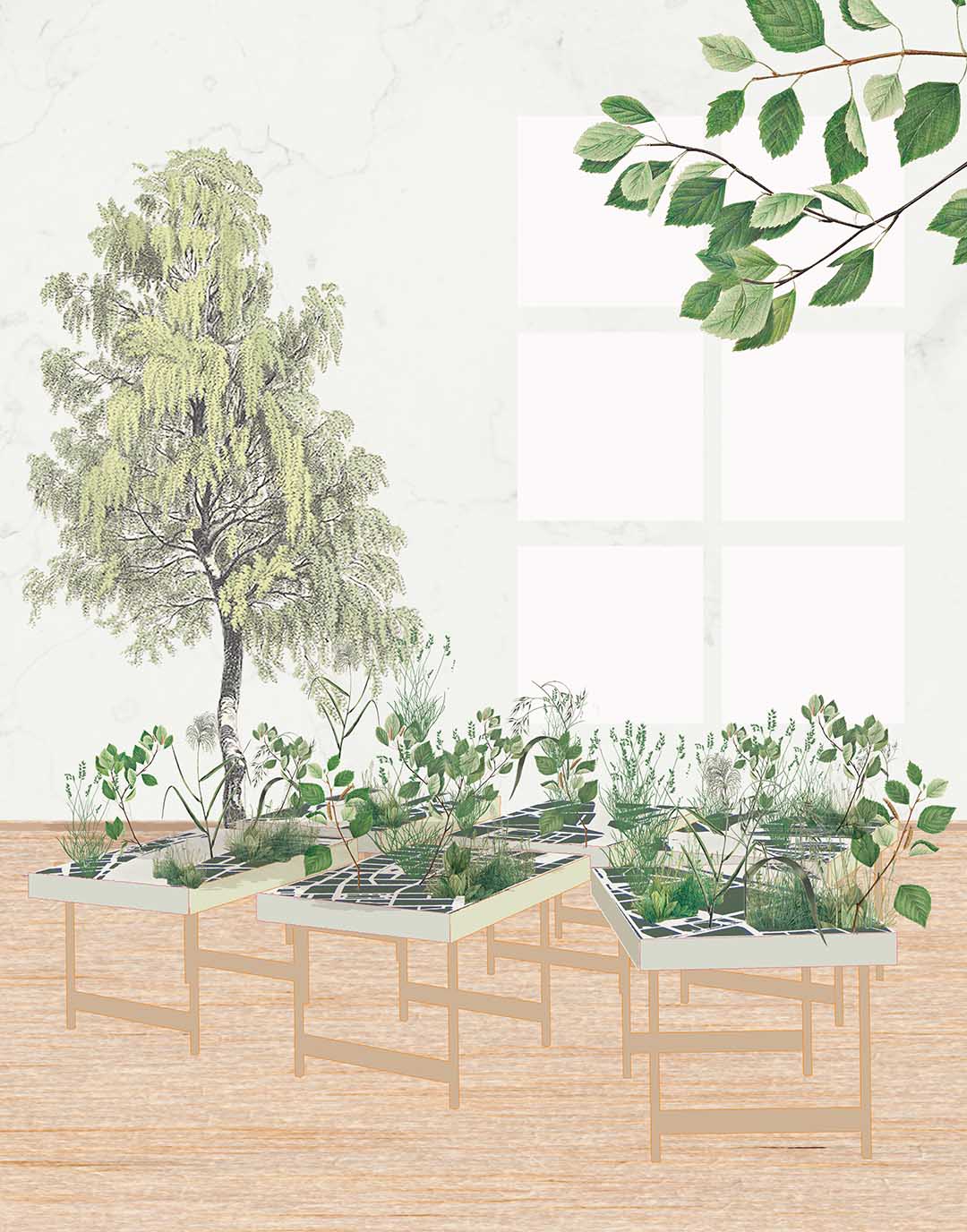 Guided tour through the installation "Terra Incognita" realized in collaboration with the Stadtgärtnerei the 15th of September and podium discussion on the topic of landscape and climate change the 22nd of September 2020.
→ Registration is required for all events, more information on the Swiss Architecture Museum website.